Join me on Patreon for behind-the-scenes content!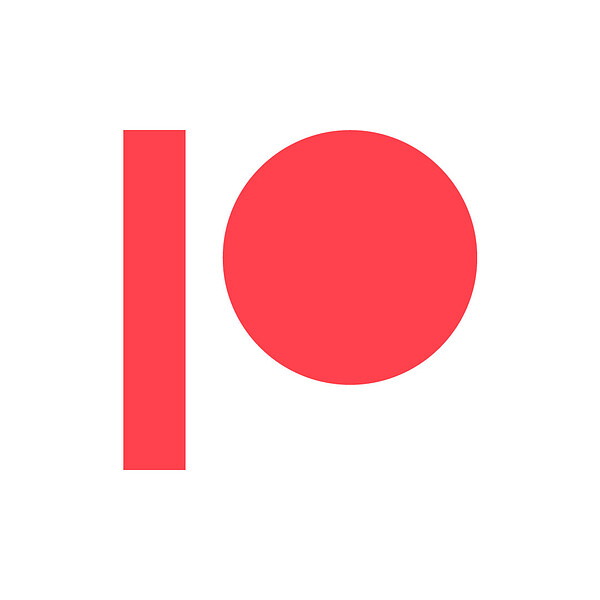 Join my exclusive club on Patreon, where we will have a special place to communicate, share and discuss topics about music, life, and art. I also share behind-the-scenes and news on this platform which I don't share with the general public.
Some perks include a monthly online hang, and also meeting up for coffee if we are in the same city!
All in all, this platform supports me to be creative with my artistic endeavors and the development of my musical career.
To join this exclusive club click on the link below: