le miracle
Claude Gringlas- La Presse de Montreal
It was an interlude of bliss.
Toronto Star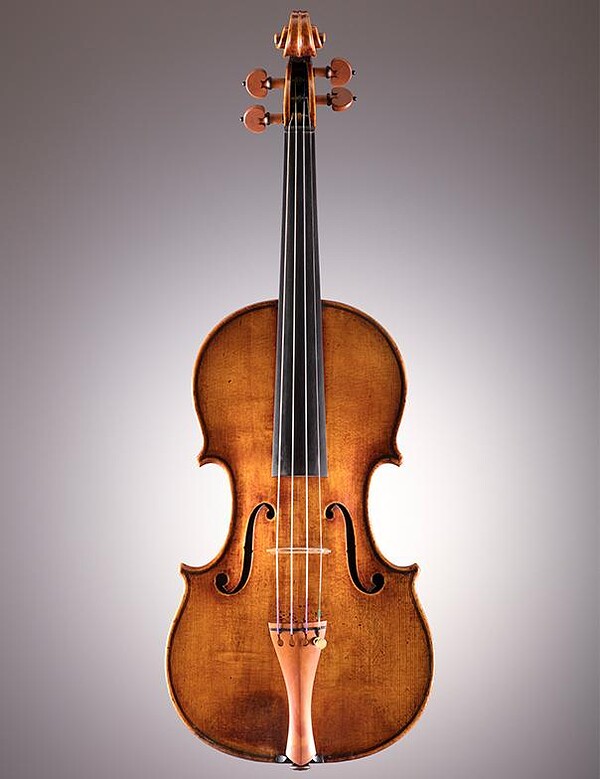 Rare Instrument awarded from the Nippon Music Foundation in Japan!
December 21, 2020
---
Timothy is the recipient of the Nippon Music Foundation Rare Instrument Loan program.
He will receive the loan of a rare instrument for the next 7 years!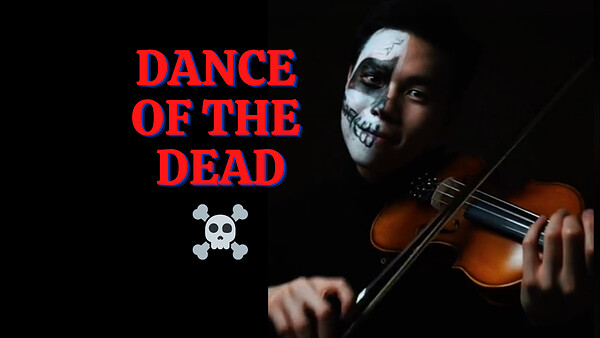 Tiktok's Viral Sound by Timothy Chooi "Dance of the Dead"
December 3, 2020
---
In November 2020, Timothy's sound clip of Dance of the Dead (Danse Macabre by Saint-Saëns) reached a total audience of over 1.5 million viewers on Facebook and Tiktok It is trending with the hashtag #nonuancenovember on Tiktok.
[POSTPONED] Mozart Violin Concert No. 5 with Pablo Boggiano
Wiener Concert-Verein • Munich
---
Bruch: Violin Concerto No. 1| Timothy Chooi | Orchestre Philharmonique Royal de Liège