Tanglewood Summer Music Festival with Anne Sophie Mutter!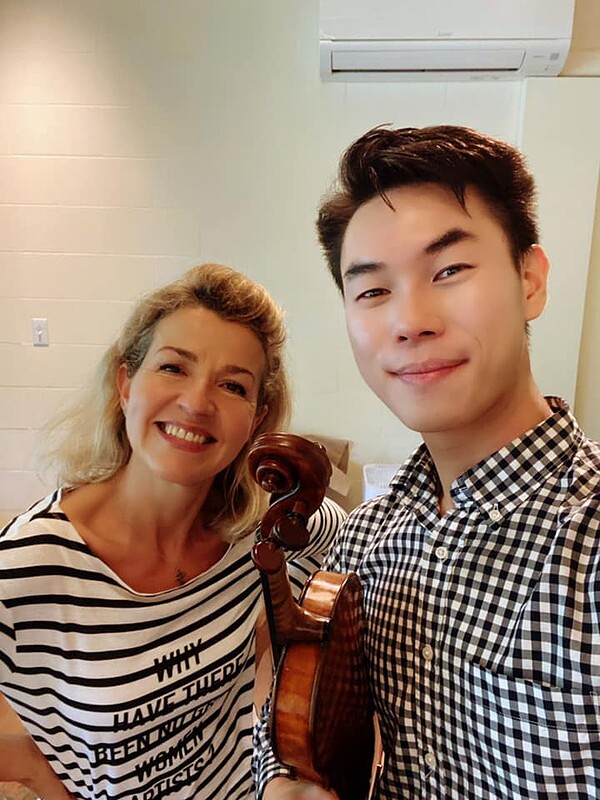 20 July 2021
On July 20, 2021, I had the opportunity to play for Ms. Anne-Sophie Mutter at Tanglewood Festival in Massachusetts! I'll be joining her in Europe to tour to 6 different cities, Dresden, Berlin, Vienna, Copenhagen, Luxembourg and Paris! I'm SO excited.
Ms. Mutter has been a huge inspiration to me since I was a little kid and I'm so blessed to meet her, and even better, to go on tour with her!