Chicago Symphony Orchestra announces 20-21 season!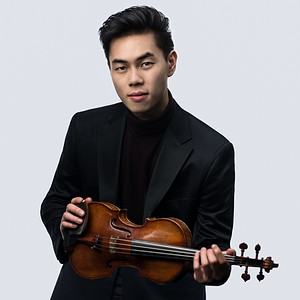 06 May 2020
(POSTPONED) 20-21 season has been announced, I will be making my debut with the Chicago Symphony Orchestra on my birthday, December 17, 2020.
The program will be Saint-Saëns: Introduction and Rondo Capriccioso with Maestro Edo de Waart.

My history in Chicago started with being a fellow at Ravinia's Steans Music Institute. It's been a special history since that summer in 2015.