Online WQXR Recital during COVID-19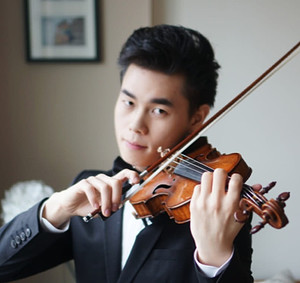 01 April 2020
As we are not able to perform live on stage, I have recorded a live stream concert in collaboration with WQXR Classical and the Juilliard School to present a short performance!
Settle in for musical serenity with our live video stream featuring selections from some of classical music's most beloved composers, performed by violinist Timothy Chooi.
Click on below for the direct link on Youtube!
CLICK HERE FOR DIRECT LINK TO THE CONCERT